Close To My Heart started offering Base & Bling, their trendy line of "wearable crafts" last summer. This Spring/Summer Idea Book showcases an expanded line that includes chains and pendants to make adorable necklaces that will showcase your individual personality!
By customizing the color of the chain and pendant (faux antiqued silver or faux antiqued gold), the shape of your pendant (square or circle), the sticker for the pendant (four different "themed" style sheets are available) and a plethora of charms to accessorize, you can create a one-of-a-kind craft that you can wear proudly!
Here is a quick video tutorial showing just how quick and simple it is to make your own!
My workshop fee is $10 for the base necklace (chain, pendant, glass cover and sticker), charms are an additional $1 each. If you have a specific sticker or charm (see below) that you want, you should purchase the set ahead of time for $3.95. You can view the full line
here
.
I'm holding a workshop on Tuesday, April 22nd at 7 pm to create your unique Base & Bling wearable craft! RSVP by April 7th and let me help you customize the perfect gift for you or someone you love! If you're not local, I'm happy to help you gather the supplies you need to create your very own piece!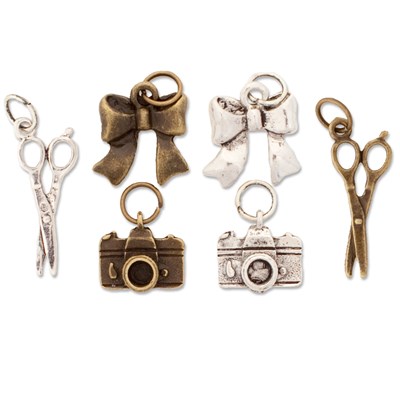 Queen Charms
Storyteller Charms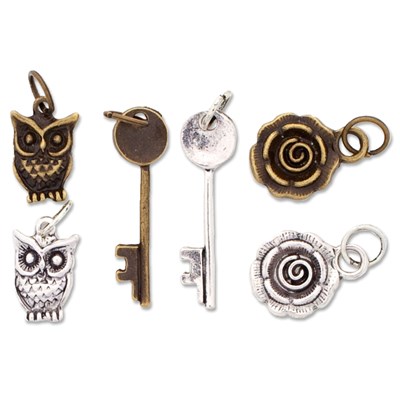 Free Thinker Charms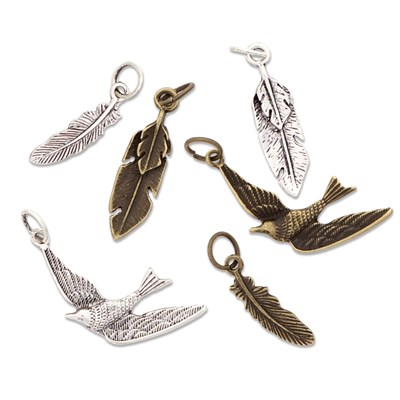 Dreamer Charms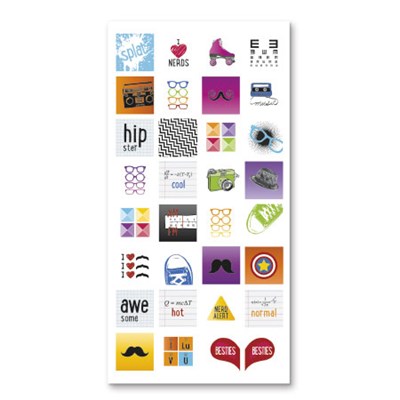 Free Thinker Style Sheet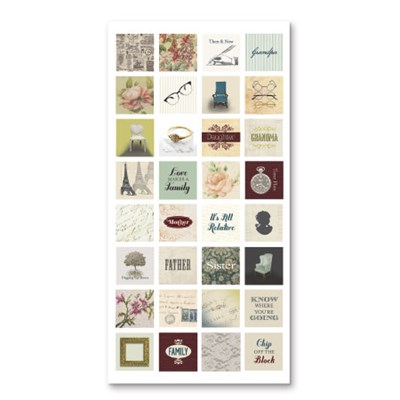 Storyteller Style Sheet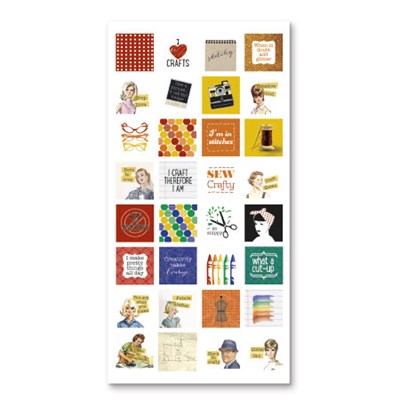 Queen Style Sheet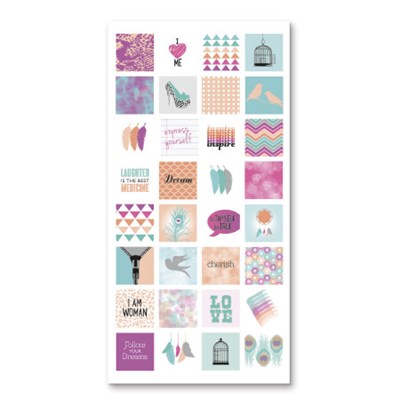 Dreamer Style Sheet